Actemium
Improving industrial performance

is the VINCI Energies brand that is focused on industrial processes. It serves clients in the oil & gas, food, breweries & drink, feed, chemical and pharmaceutical, logistics and manufacturing markets.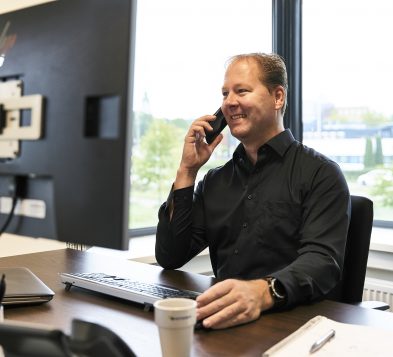 Without movement, everything stands still. In consultancy, engineering, construction, commissioning and maintenance of industrial systems it is all about agility. Using and managing the right expertise worldwide, at the right time. Flexible responses to changes. Always looking for innovative Solutions & Services that improve your processes.
Expertise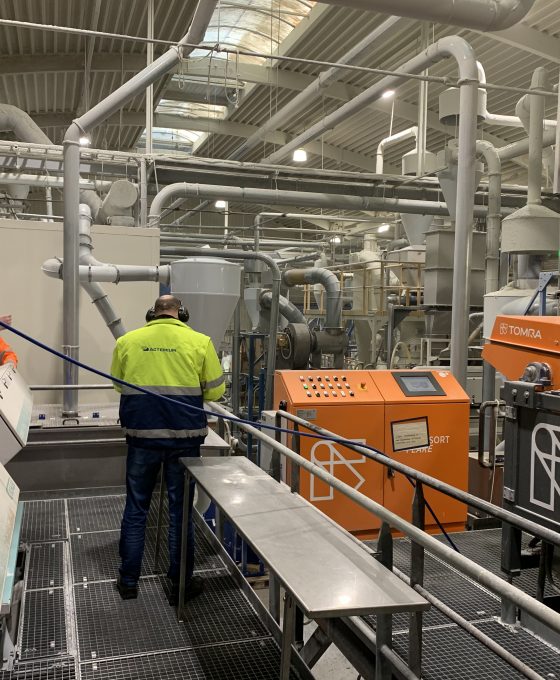 Successful projects
Actemium offers its expertise throughout the entire lifecycle of industrial sites. From design and engineering to commissioning and maintenance. It provides recognised, professional project and contract management.
It converts its expertise into practical solutions. It improves the performance and competitiveness of its clients in four important areas:
Process control and automation
E&I services
Mechanical and piping work
Utilities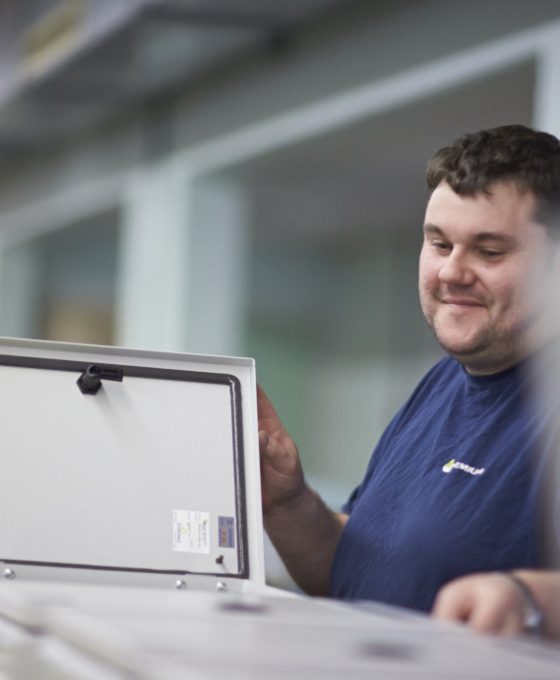 Industrial processes and sites
Actemium is focused on the entire lifecycle of systems. From advice and engineering to construction, commissioning and maintenance.
Its network provides relevant and reliable solutions. Influential and advanced industrial organisations with sustainable success are always the aim.
It is a pioneer in specific and leading solutions, such as MES, energy efficiency, cybersecurity, but also in innovative solutions that are focused on stimulating the industry of the future: Industry 4.0.
From the VINCI Energies business line Industry, Actemium is the network brand that also operates internationally. In addition, local brands A&I Kwant, Amecha, Cegelec Fire Solutions, De Jong Engineering, G&H Noise Control, Van der Linden & Veldhuis and VerAutomation offer their solutions and services in the Netherlands.