Key figures VINCI Energies Group
billion turnover

employees

business units
About VINCI Energies Group
In a world undergoing constant change, VINCI Energies focuses on connections, performance, energy efficiency and data to fast-track the rollout of new technologies and support two major changes: the digital transformation and the energy transition.
Keeping pace with market change, VINCI Energies integrates customised solutions to help its customers roll out technologies that serve a useful purpose and care for the planet, from design to implementation, operation and maintenance.
VINCI Energies' 1900 agile and innovative business units build on their strong regional roots to boost the reliability, safety, sustainability and efficiency of buildings, factories, energy, transport and communication infrastructure, and information systems.
VINCI Energies: a decentralised organisation with shared values
The VINCI Energies organisational structure is based on decentralised business units with local roots. Our organisation is focused on entrepreneurship, on networking between all our areas of expertise and on working with our customers on a daily basis to create value. 
We serve many customers, customers with often very diverse processes and needs, so we have a wide range of specialisms and areas of expertise. This is why VINCI Energies has structured its 1900 business units into four business lines and brought them together in network brands that operate globally as well as in brands with a more regional identity. In and between the business lines, the business units work together to develop common solutions and services.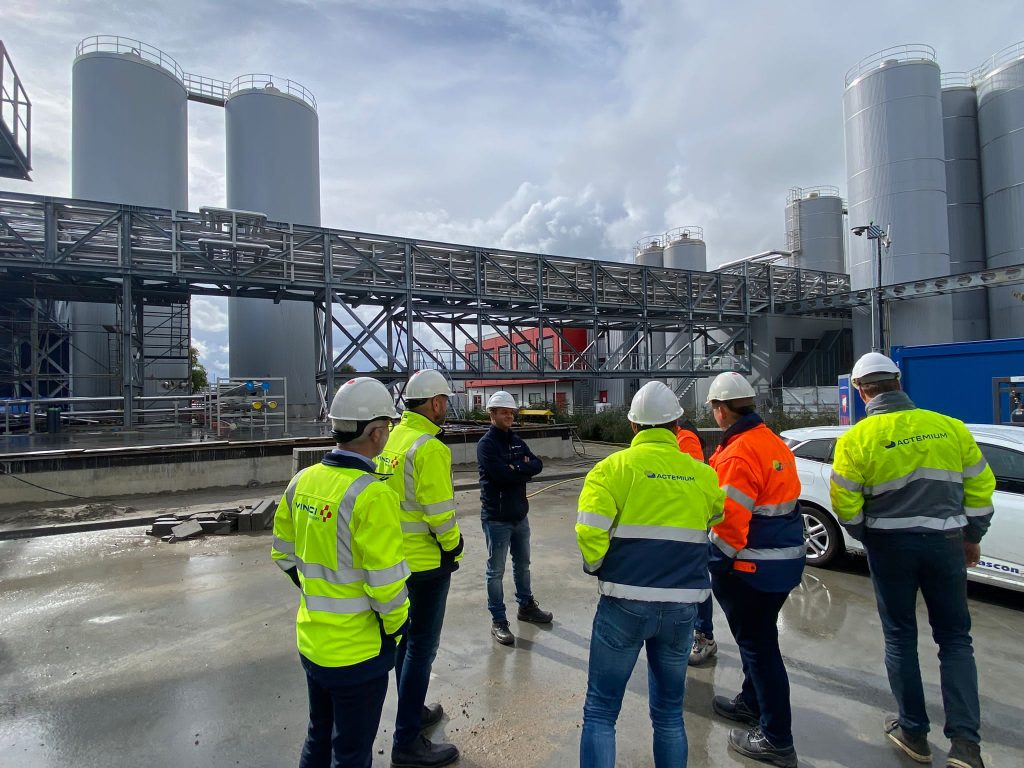 Operating in 57 countries worldwide, our 1,900 business units operate in infrastructure, industry, services and ICT. They are organised under international network brands – Omexom, Actemium, Building Solutions, VINCI Facilities and Axians – and local brands.
Our business units share a common corporate culture with common values, despite their diversity of activities, business lines and structures. The fundamental organisational and management principles are the same for all group business units.
VINCI group offers a strong foundation
The VINCI Group is a global player in the construction and concessions sector. VINCI Energies is part of this group.