Omexom
Achieving the energy transition

is the VINCI Energies brand with the best solutions for accomplishing the energy transition.
They do this for grid managers and large consumers who generate, transform and distribute electricity. Its aims for the future are to promote access to electricity, to secure a safe supply, and to develop sustainable energy. They are ready for the energy of the future.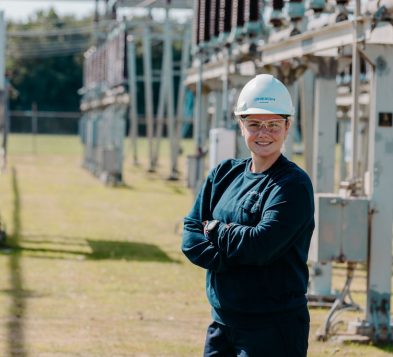 Omexom's business units provide innovative solutions for the energy, industrial and mobility markets. They advise, design, build and maintain these solutions. At each stage, they choose the best specialist. This requires a flexible working method. Together with the customer, Omexom has a directing role in order to make continuous adjustments. This practical approach increases the success factor. All plans are tested against the prescribed safety regulations, standards, objectives and (project-specific) requirements.
With implementation-led engineering they can up the pace. It ensures that every project has an efficient and smart design. This speed comes into its own in the energy transition.
Expertise
Omexom carries out projects in high, medium and low voltage

Omexom provides solutions for rail infra, light rail, tram companies and track builders

Omexom ensures a reliable and safe energy infrastructure for the continuity of industrial production processes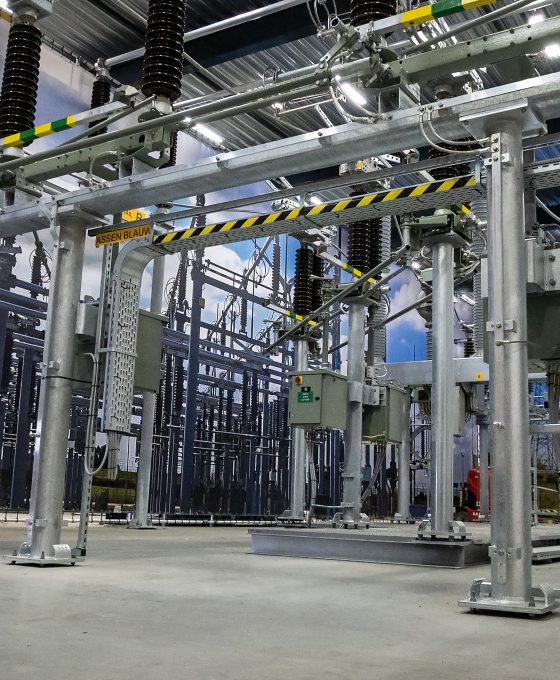 Training at level
The energy market is in need of new talents and expertise to achieve the energy transition objectives. Omexom Institute inspires people to turn their ideas into reality and in doing so contributes to achieving these ambitious targets. This approach is the perfect fit with Omexom's ambition to be the preferred partner of players in the energy market.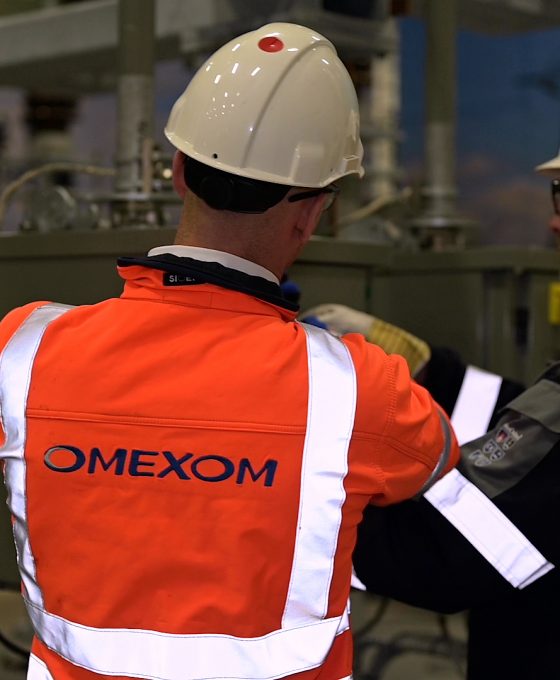 Safety first
Safety always comes first, certainly in the construction phase. Omexom complies strictly with the safety protocol and with the Safety Culture Awareness it keeps alertness at a high level. As soon as someone is not sure about something, work is stopped and a colleague is consulted.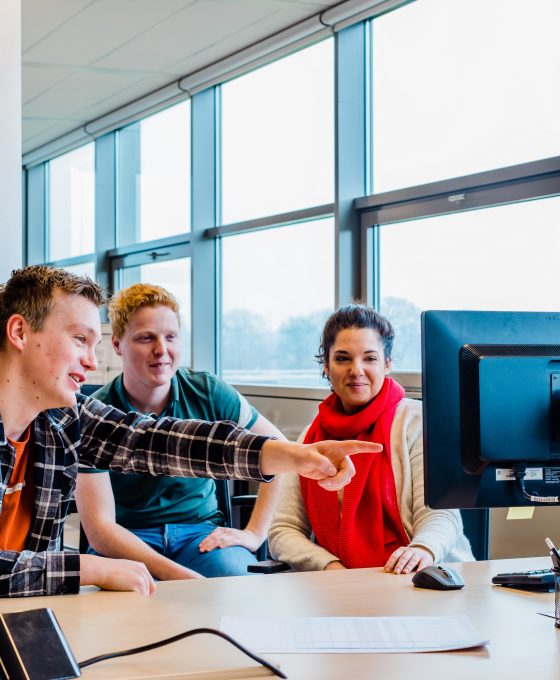 Innovative and sustainable
Every day, international Omexom specialists work on generating, storing, transforming, transmitting and distributing electricity. With sound advice from the off, you can respond with smart solutions in any project. In co-creation with our long-term clients, we think about a sustainable, safe and innovative solution before the project gets under way. This approach helps our clients to be prepared for the future.
In the VINCI Energies Infrastructure business line, Omexom is the network brand that also operates in the international arena. In the Netherlands, the local brands Aqualectra and IZEN offer and provide solutions and services.