In the heart of territories
Solidarity is one of VINCI Energies' core values. We are committed to long-term involvement in society in every region where we operate.
It fits in with our way of thinking and acting on a daily basis to also have an eye for the society we live in. And to make it accessible to everyone together. That is why we dedicate ourselves to society through the VINCI Foundation NL. We do this on the basis of our Manifesto belief 'Engage in civic projects'.
Making society accessible to all
All VINCI companies and VINCI Energies business units in the Netherlands support VINCI Foundation NL's initiative to enable everyone in our society to have their own place, role and dignity. In our daily operational activities, it is natural to have an eye for the society in which we live and work together. We want to make it accessible to everyone by supporting, with financial and personal support, organisations that pursue a social and civic goal.
In all regions of the Netherlands, VINCI employees can submit projects that allow them to commit to these organisations in a sustainable way. This can be done, for example, by making their professional competences available to strengthen the projects and actions.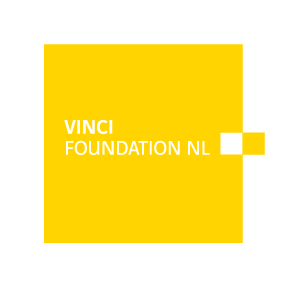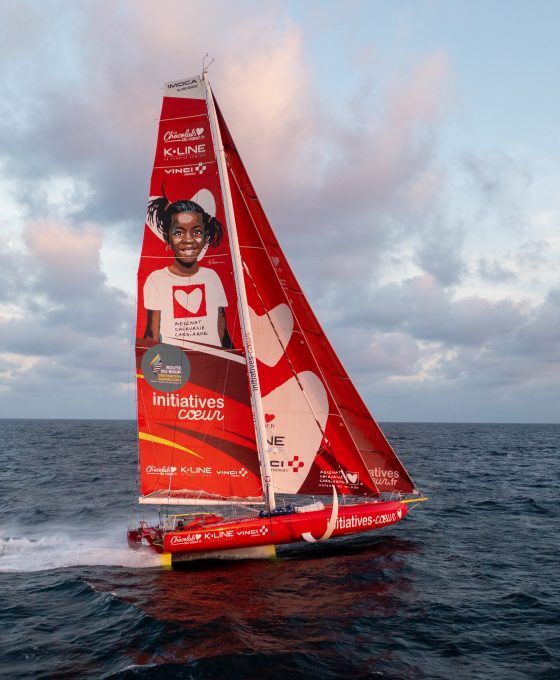 Initiatives-Coeur
VINCI Energies has been supporting a humanitarian sports project, Initiatives-Cœur, since 2017. The project works with the charity Mécénat Chirurgie Cardiaque Enfants du Monde to help children with heart defects who cannot be operated on in their home countries. Its participation in highly renowned races and financial support from partners gives Mécénat Chirurgie Cardiaque extensive media coverage and helps raise public awareness of the cause. The Initiatives-Cœur adventure has been led for four years by Sam Davies, a British engineer with three world voyages and 25 transatlantic crossings to her name. During the last race "Vendée Globes", 60 children were rescued.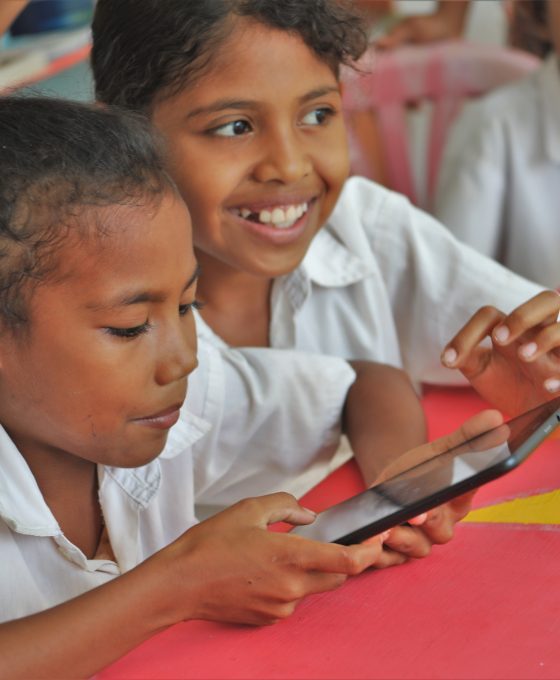 UNICEF
Access to education is highly common in the Netherlands. Unfortunately, this does not apply to all children in the world. Worldwide, 293 million* children do not attend preschool, primary or secondary education — while this is the start of ensuring equal opportunities for everyone.
VINCI Energies has been supporting UNICEF** France since 2022 to provide children in Benin, Brazil and East Timor with high-quality education through access to digital technology. These programs, implemented by UNICEF, provide access to the Internet and computer equipment for students ages 6 to 18 and will be carried out in 56 schools, benefiting 400 teachers and more than 20,000 students. Children will be able to develop their own digital skills, access learning programs and open themselves up to unlimited possibilities for the future. Since the beginning of the support from VINCI Energies to UNICEF**, VINCI Energies has encouraged its employees around the world to raise money through various sporting events to support these three education projects.
* Source: UNICEF Netherlands
** UNICEF does not endorse any company, brand, product, or service.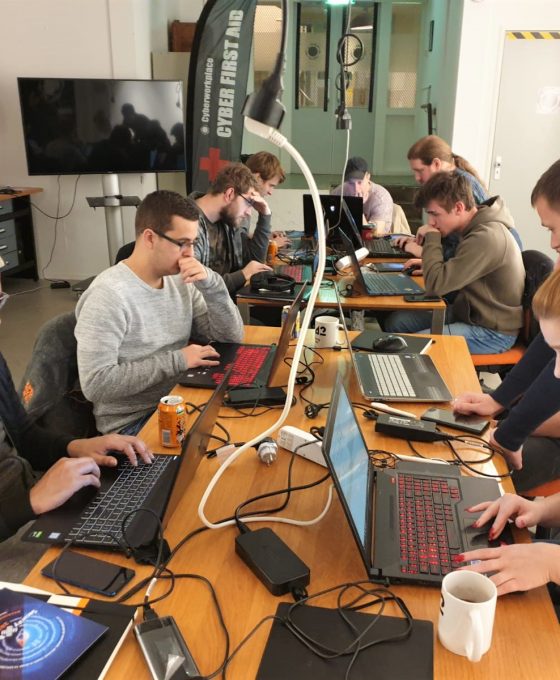 Several Dutch initiatives
Besides the VINCI Foundation projects in the Netherlands and the global initiatives with Initiatives-Cœur and Unicef, several business units are committed to supporting solidarity initiatives in their own regions. For example, Axians supports Cyberworkplace to train young people in ICT knowledge and several business units are actively playing sports to support the ALS Foundation. Bosman Bedrijven cooperated on the construction of the Jeroen Pit house on a non-profit basis. This house offers parents and their chronically ill child a temporary safe haven to prepare for returning home after a long-term hospitalisation.
Read more about our commitments