Working for VINCI Energies means you contribute to performances that make everyday life easier and safer and that prepare us for the future.
Our employees are the most important success factor in our organisation. They are our best ambassadors in the field, with our clients. With their knowledge and experience in various technologies they carry out projects that help our clients to achieve their ambitions. They are the ace in the pack and the reason we move ahead together. It is also the reason why like to get in touch with you. When you come to work for us, you will start in one of our business units with a specific expertise. Discover the strength of our organisation.
Your initiatives, your projects, your dedication to satisfy the client and your development provide us with the opportunity to carry on implementing many successful projects. What do we do to help develop your career?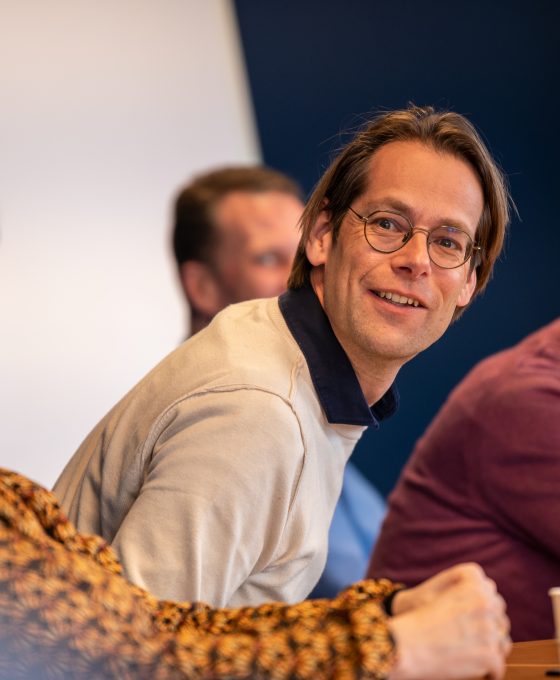 We help you to develop your entrepreneurial spirit
Take initiatives, assess risks, see and realise opportunities for success. The VINCI Energies culture is based on a sense of responsibility and trust in our teams. We believe in our employees and their ideas. Take part in building the future by joining us.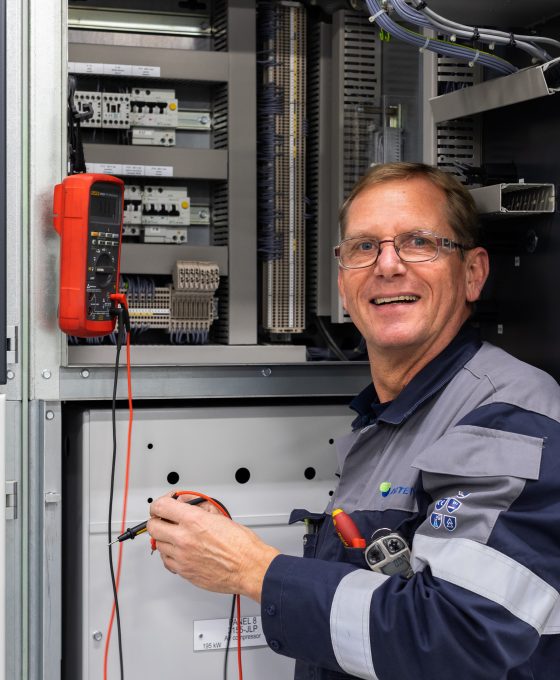 We believe in the power of teams with diversity!
No matter what your profile is. Everyone is welcome. We are looking for people who are motivated and who share our passion for technology. We provide the same opportunities with access to training and career development with prospects. Our shared ambition to succeed is our strength. Join a group that is proud of the talents of its employees.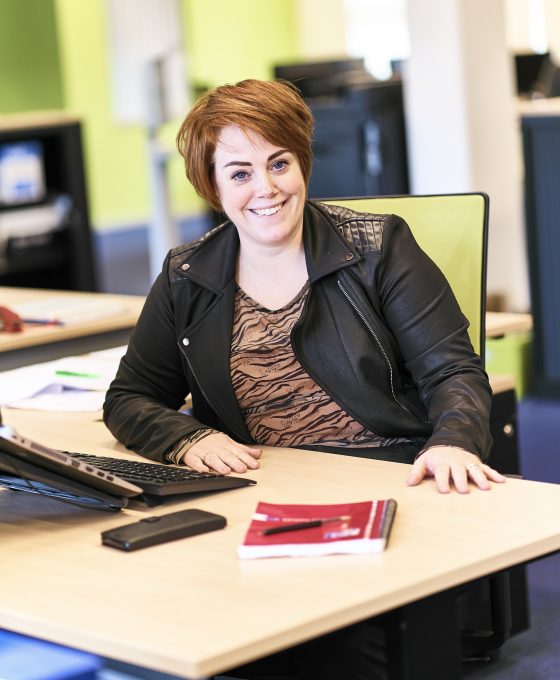 Because "real success is the success you share"!
We grow by welcoming new talent, integrating new technologies and developing different approaches… Joining knowledge is clearly in everyone's interest, so we encourage and facilitate exchange and networking. Cooperation between business units and teams via our network is in integral part of our daily activities. We share resources, knowledge, and activities. Working for VINCI Energies is working for a group where people learn from each other.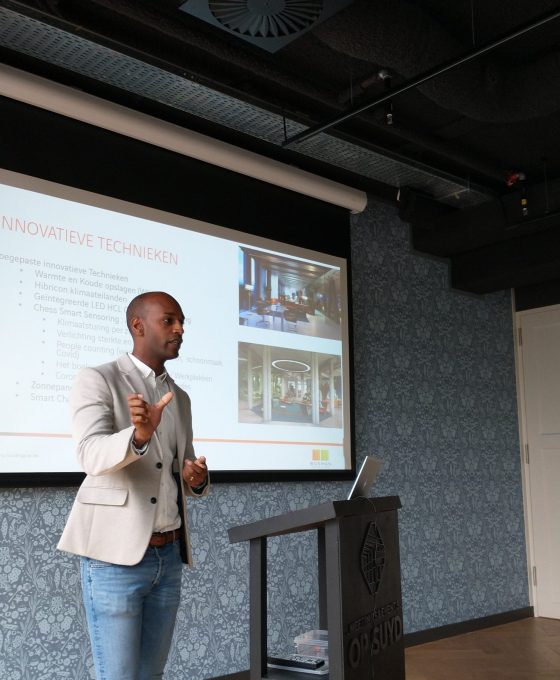 We help you to develop your skills!
We invest in developing the skills of our talented employees: personalised coaching, training, in-house career opportunities.  Irrespective of your background, we create the environment you need to improve your skills. When you realise your potential, we become stronger.